Here's one for all the ladies who prefer to wear their underwear as pants at festivals and concerts. Tired of having nowhere to hold your phone, money, or keys because you're style doesn't accommodate enough fabric to house pockets? Worry no more! The 'FlipBelt' offers you the ability to keep your skimpy outfits but lose the hassle, as it allows you plenty of storage within the inner waist compartment to keep all your essential items secure on the go.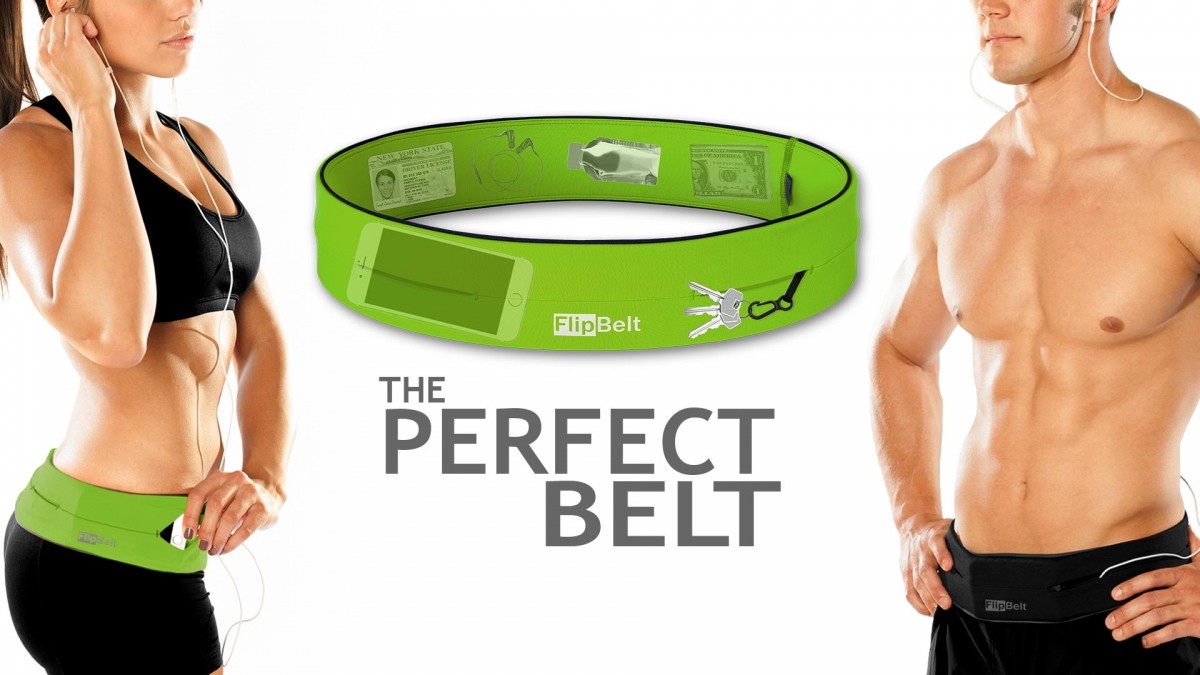 The FlipBelt is designed to fit snuggly without riding up, even when bouncing to your favorite beat. It is elastic enough to accommodate even the largest of smart phones, so you won't have to choose between taking selfies and listening to your favorite music live. The FlipBelt is made of Micropoly and Lycra, which means it's super lightweight, and slips on like a pair of pants. Don't worry about sweating on it, it's even machine washable! Check out the instructional video below:
This item is obviously a must for clubbers who shouldn't have to choose between style and functionality. Head on over to FlipBelt's website, and pick up one of these awesome accessories in a variety of colors.
Follow the FlipBelt:
flipbelt.com
facebook.com/flipbelt
instagram.com/flipbelt
twitter.com/flipbelt